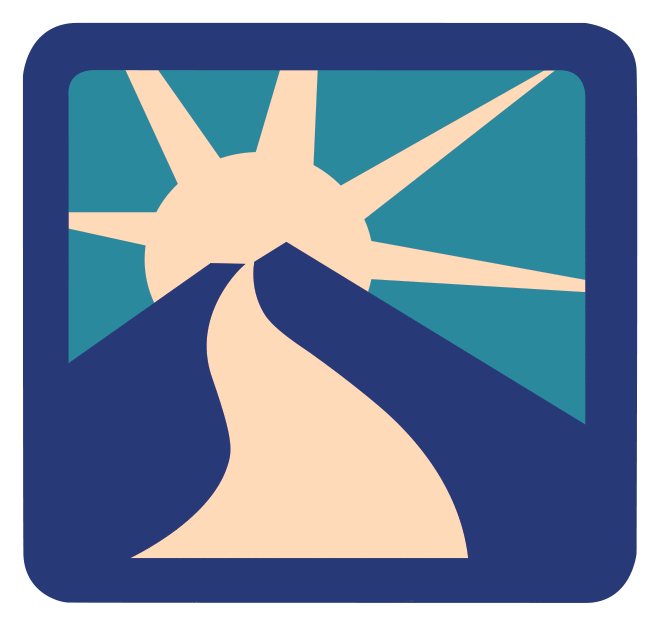 SCHEDULING AND PATIENT PORTAL
Please call to discuss setting up an initial appointment. At the time of initial phone consultation I can verify your insurance information and answer any questions you might have. During the initial phone call I will also collect information to get you set up in my patient portal.
​
All registration forms are located in my patient portal (Therapy Portal) and need to be completed to confirm your first session.
​
Please bookmark the portal and remember you password for the future.
You will need to show me your insurance card and ID (such as a driver's license) at the first session.
Payment/copay/deductible is due prior to the start of each session.
​
FOR VIDEO SESSIONS:
The online/video sessions will be conducted through my Therapy Portal. All you need is a smart phone, tablet or computer.
​
Please make sure you are in a private space for the session. Please note I cannot conduct any video or phone sessions while you are driving or if you are not in a private space.
​
To get to my portal directly, please click the here:
Kristin Tatrow Ph.D., Licensed Psychologist