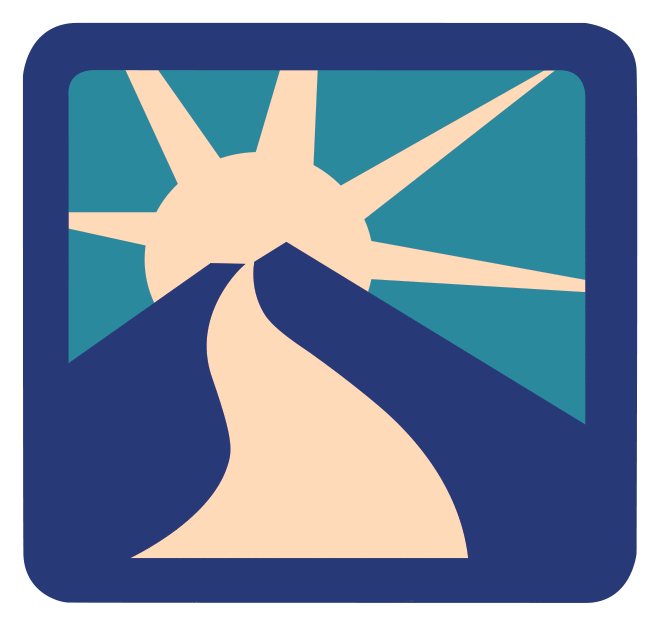 FREQUENTLY ASKED QUESTIONS
​
What is Cognitive Behavioral Therapy (CBT)?
CBT is the most researched type of psychotherapy and has been shown to be effective for a wide variety of disorders. Through CBT you will explore your thoughts, emotions and behaviors. The goal of treatment is to make changes in thinking (cognition) and actions (behavior).
​
What happens in the first session?
​
Your first session typically lasts 60 minutes and involves an evaluation to determine the extent and nature of your difficulties. During this first session we discuss current issues, as well as past history (family, medical, social and mental health), reasons for starting therapy and goals for therapy. This helps me better understand you and determine the best way to help you. This evaluation period might last for 2 to 3 sessions depending on your needs. Once we formally start therapy we will come up with a list of mutually agreed upon goals. Follow-up sessions are 45 to 55 minutes. Treatment may be short or long term depending on your needs and goals.
​
Do you take insurance?
​
Yes, please see the refer to the rates/insurance section on this website.
Kristin Tatrow Ph.D., Licensed Psychologist