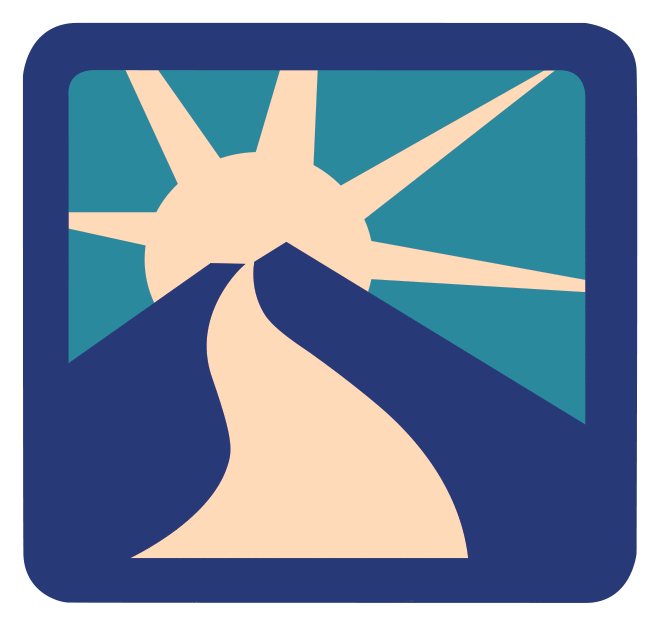 I am a clinical psychologist licensed in both Pennsylvania (PS 015768) , New York (015738) and Florida (PY 11803). I have over 20+ years of experience working with adults with anxiety, stress, depression, chronic health issues, loss and trauma.
​
I specialize in Cognitive Behavioral Therapy for adults. I strive to help people overcome obstacles so they can live life to the fullest. My approach to therapy is collaborative. My treatment is active, problem focused and goal oriented. I will work with you to help you learn new ways of thinking about problems and develop new skills to meet your goals
​
Education and Experience:
• Ph.D. in Clinical Psychology, (2002)
University at Albany, State University of New York
• APA approved Predoctoral Internship (2001-2002)
Dept. of Veteran Affairs, New Jersey Healthcare System, East Orange, NJ
• Postdoctoral Fellowship in Bio Behavioral Breast Cancer Research (2002-2004)
Mount Sinai School of Medicine, New York, NY
• Associate Research Scientist (2004 – 2005)
Institute for Trauma and Stress, NYU School of Medicine, New York, NY
• Staff Psychologist (2005 – 2008)
Good Shepherd Rehabilitation Hospital, Psychology Dept., Allentown, PA

Professional Affiliations:
• American Psychological Association
• Pennsylvania Psychological Association

If you would like additional information about my training, background or for reprints of my research articles please inquire further on my contact page.
​
Dr. Kristin Tatrow
149 N. Main Street
Dublin, PA 18917-2107
1-215-257-1633
Kristin Tatrow Ph.D., Licensed Psychologist