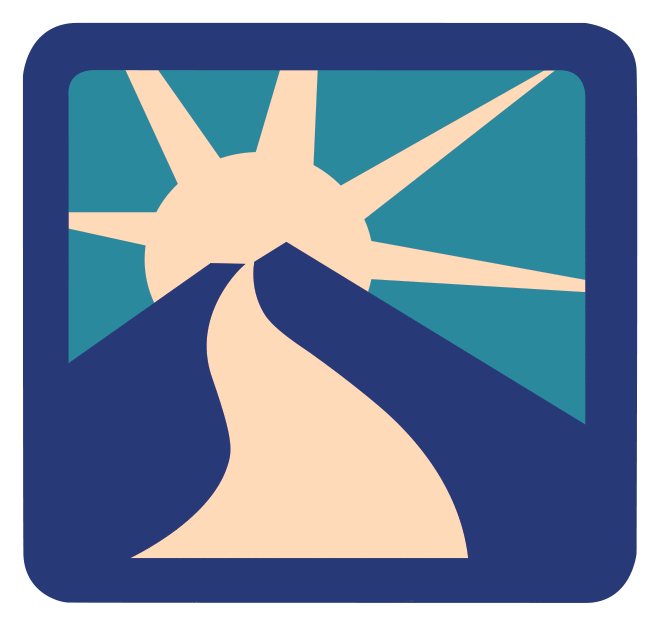 RATES AND INSURANCE
​
Payment Methods: Credit Card including HSA or FSA cards. I collect payment through IVY PAY, a secure HIPAA compliant credit card processing system.

I am a provider with several insurance and EAP plans including: AETNA, BLUE CROSS/BLUE SHIELD PPO, HIGHMARK BLUE SHIELD, HORIZON NJ, INDEPENDENCE BLUE CROSS, LYRA, MEDICARE and UNITED HEALTHCARE/OPTUM.
​
If you plan to use your insurance I will verify your benefits before your appointment. If I do not take your insurance I can provide you a receipt to submit for out of network reimbursement. Private pay is also an option for people without insurance or for those concerned about privacy issues. Please contact me to verify your benefits or discuss payment options if you don't have or choose not to use your insurance.
​
Initial Evaluation (CPT code 90791): $200
Individual 45 minute Session (CPT code 90834): $150
Individual 60 minute Session (CPT code 90837): $200
​
​
Important information about the No Surprises Act (Jan 1, 2022)
​
You have the right to receive a "Good Faith Estimate" explaining how much your medical care will cost.
Under the law, health care providers need to give patients who don't have insurance or who are not using insurance an estimate of the bill for medical items and services.
You have the right to receive a Good Faith Estimate for the total expected cost of any non-emergency healthcare services, including psychological services.

You have a right to receive a Good Faith Estimate in writing at least 1 business day before your medical service. You can also ask your health care provider, and any other provider you choose, for a Good Faith Estimate before you schedule a service.

If you receive a bill that is at least $400 more than your Good Faith Estimate, you can dispute the bill.

Make sure to save a copy or picture of your Good Faith Estimate.
For questions or more information about your right to a Good Faith Estimate, visit www.cms.gov/nosurprises or call 1-877-696-6775.
Kristin Tatrow Ph.D., Licensed Psychologist